eli radio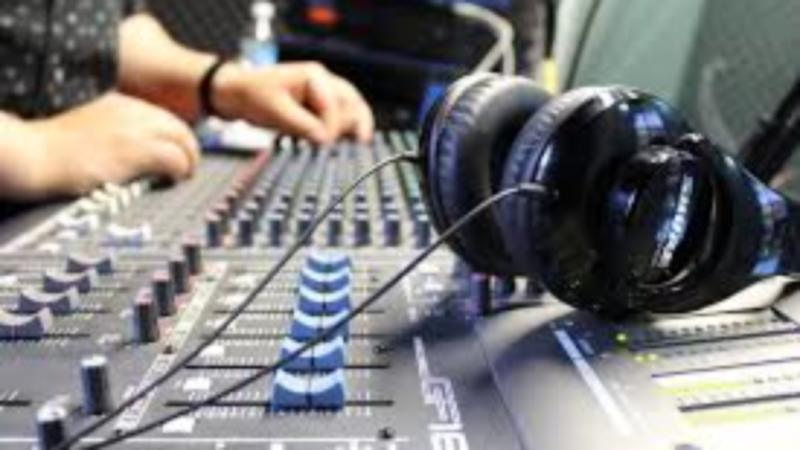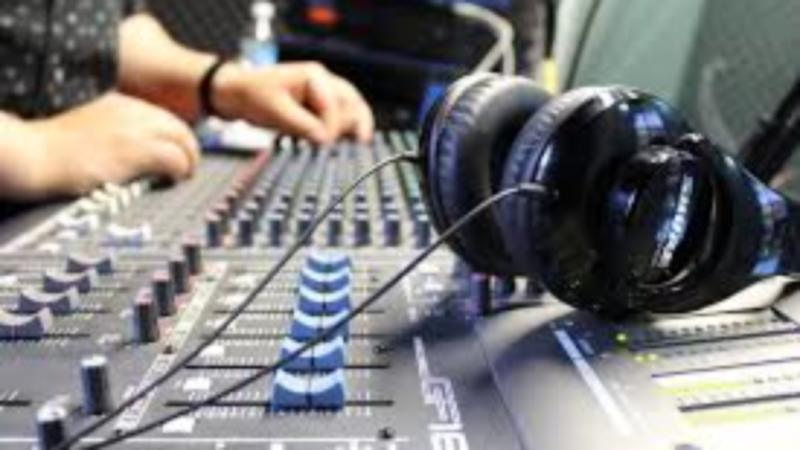 Eli Radio where the classics are back ... Donde los clasicos estan de regreso ... We are the radio of less bla bla bla and more la la la ... Somos la radio de menos bla bla bla y más la la la ! ...
Broadcasting from the city of Denver Colorado to all the world ... Transmitiendo desde la ciudad de Denver Colorado para todo el mundo.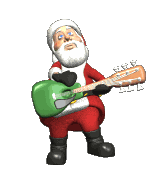 Siempre On Line
tHE CLASICS ARE BACK !
Musica continua sin comerciales 24 x 7 365 dias
Ninguna noticia registrada
EVENTOS
Sin eventos ahora
Eli Radio 70s 80s
ENCUESTA ... Te gusta nuestra programacion musical
¿Usted está disfrutando de nuestro nuevo sitio?