eli radio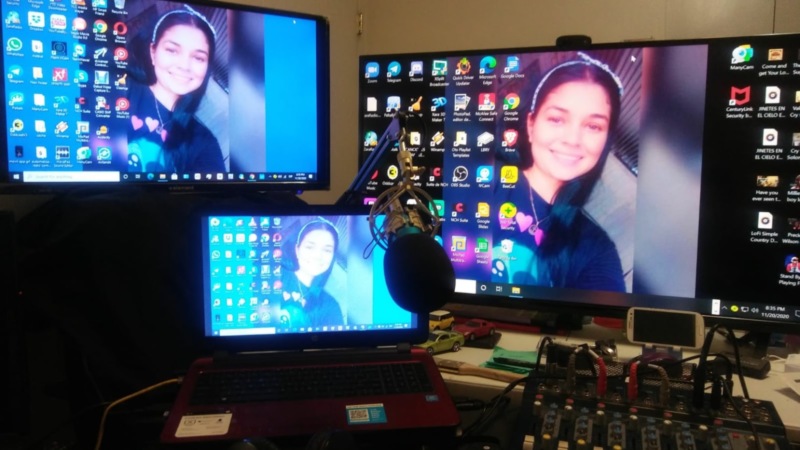 Cabina de produccion Eli Radio ...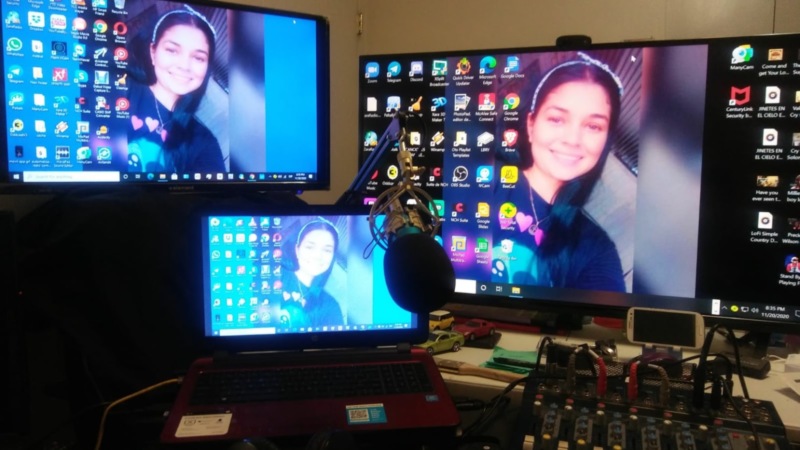 EL REVOLTIJO ... nunca sabras lo que vas a escuchar !
Beto Batuca y Nacho Mostacho
Eli Radio where the classics are back ... Donde los clasicos estan de regreso ... We are the radio of less bla bla bla and more la la la ... Somos la radio de menos bla bla bla y más la la la ! ...
Broadcasting from the city of Denver Colorado to all the world ... Transmitiendo desde la ciudad de Denver Colorado para todo el mundo.
Siempre On Line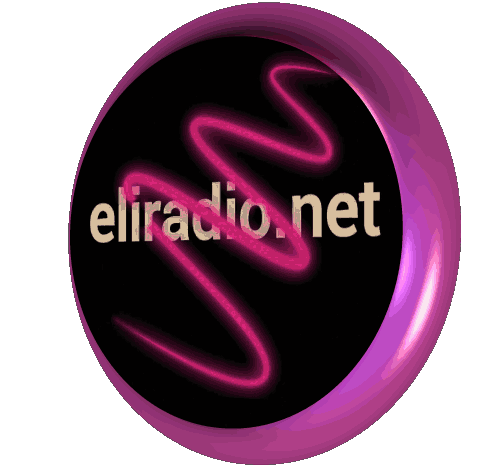 We can do this !
EVENTOS
Sin eventos ahora
Salus Cleaning ... Office and House
ENCUESTA
¿Usted está disfrutando de nuestro nuevo sitio?